Have you recently secured your first job? You may be relieved that you now have health insurance, but before you grab the papers and giddily sign them, stop and read through the documents carefully to understand all the terms and conditions of it. Not all health insurance is created equal.
You may already know to ask about 401(k) and pre-existing conditions, but there are plenty of other good questions you should be asking that you may not have thought about. To be fair, there's probably a lot of insurance jargon and abbreviations that are making you feel overwhelmed.
Reading this article is a great first step! We're going to help you figure all the important things you should look out for. Consider this your guide to reviewing the health insurance portion of your offer letter. Here are 11 health insurance-related questions you should ask your new employer before accepting the job.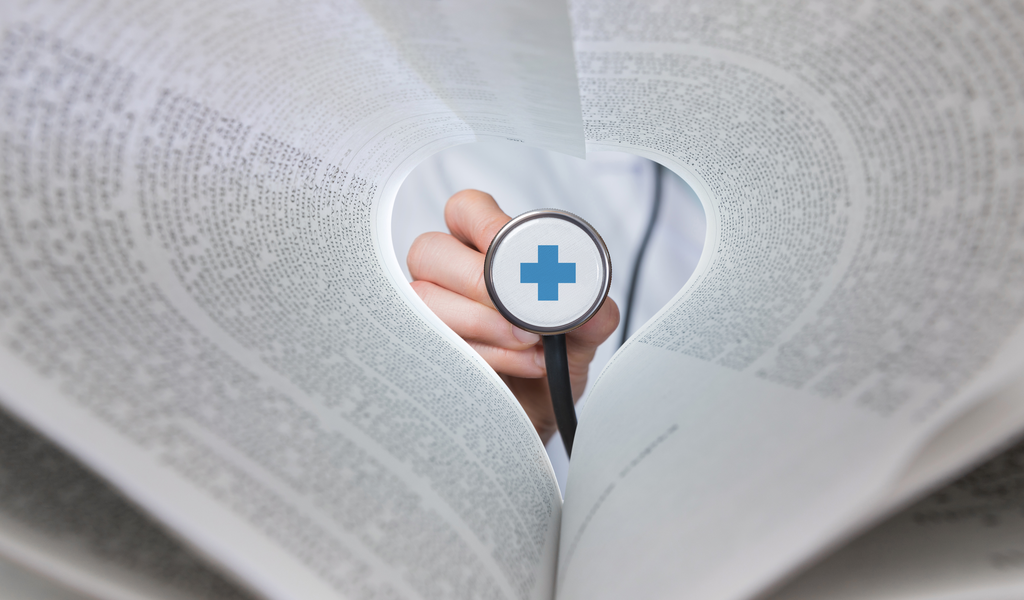 Question 1: Is this an HMO or PPO?
What's with abbreviations that make everything seem so complicated? HMO stands for Health Maintenance Organization and PPO stands for Preferred Provider Organization.
The main difference between the two is the level of coverage offered under both plans. In the case of HMO, you will be limited to the number of doctors who have agreed to work with them, while PPO is a larger network of doctors, which gives you a wider choice of healthcare provider.
But we should also keep in mind that this comes with a cost. HMOs come with typically low premium rates while PPOs tend to be a bit more expensive. It's up to you to decide which is the best option. Do some research of your local area and take into consideration your personal medical needs before signing your name on that agreement.
Question 2: What about dental and vision coverage?
This is important! If your employer's health insurance plan does not cover these, you may want to start considering individual plans. If you go to the doctor for eye-related or tooth-related issues often, this would be something non-negotiable for you. If your family has a vision plan, you can choose to stay on until you become too old for it.
Question 3: Can my spouse or family be included?
You should check if you can add your spouse or family to your health insurance coverage. This is especially important if you are the main breadwinner of the family and/or have dependents who do not work. If you're not married, check whether your domestic partner will be covered.
Question 4: When does coverage kick in?
Contrary to what you might expect, it's possible that your health insurance coverage doesn't kick in from day one. It may take a few weeks or even months. If you have a longer waiting period, you may want to figure out a temporary plan for the time in between.
If you are already on your parents' plan, ask them if you can hang on for just a while longer. If not, you can consider short-term health insurance. COBRA is a temporary coverage plan that comes highly recommended. However, since it is short-term, it can be a bit more expensive than regular insurance premiums. You can use an online calculator to figure out if it's worth it!
Question 5: How long is the period for open enrollment?
If you don't want to opt-in immediately, for whatever reasons they may be, you should make sure to ask how long you can take before giving them an answer.
If you have major lifestyle changes coming up soon involving another human, i.e., getting married or becoming a parent, you should also ask about when and if you can add them into your plan.
Question 6: What are the monthly charges – premiums, deductibles, copayments, etc.?
In most cases (not all), you will have to pay a monthly premium to keep your coverage active – something like your Netflix subscription! If your plan includes one, it is most likely going to be deducted from your salary even before it reaches you. Make sure to ask about how this works.
As for deductibles, they are base amounts that each health insurance holder needs to pay every year before the insurance can fully kick in. You should ask your employer about what your deductible includes and to what extent.
Lastly, you should also be aware of what co-payments are. A co-payment is the amount that you end up paying when you go to the doctor even after you've handed over your insurance card. This is the amount you need to pay beyond what your insurance provider covers. You don't want to end up shelling out too much over co-payments after also paying for health insurance, do you? Therefore, make sure to ask what the maximum out-of-pocket limit will be (your deductible + coinsurance).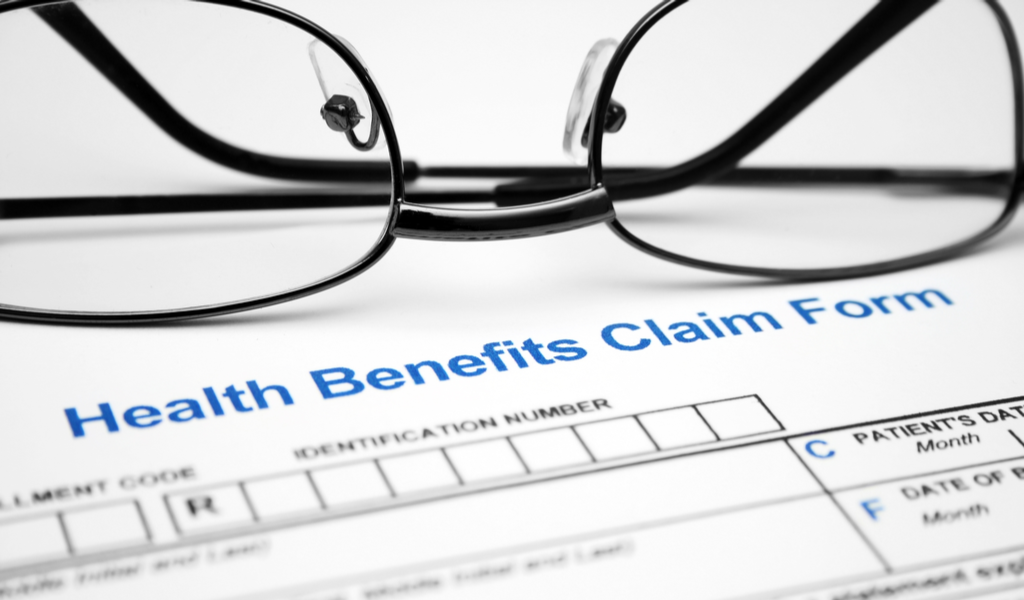 Question 7: What areas does the insurance plan cover?
If you are someone who travels a lot, you may want to check the states and cities that your health insurance provider covers. If you frequently travel internationally, ask about geographic restrictions that are in place.
Question 8: Will my current doctor(s) be covered?
It's only natural to prefer a doctor that you already know and trust, so if you do not want to switch doctors, you should check to make sure that they are included in the insurance plan.
You can do so by putting in a request to HR, calling up the insurance company, or even checking up at your doctor's office. If you choose to call your physician, make sure to have the insurance's name and policy number ready to get a quick, exact answer.
Question 9: Are my current conditions included in the coverage?
If you are going into this job with pre-existing conditions, you should definitely check to see if they are covered under the insurance plan. Whether it be routine appointments or prescriptions, whether it is diabetes or birth control – all these fall under "pre-existing conditions".
Experts suggest asking for a drug summary and a detailed drug list since certain drugs fall into specific tiers based on pricing (such as insulin and birth control pills).
Question 10: Can I have a summary?
Request your future employer to give you a summary of your insurance plan – or plans – if there are multiple options. In HR lingo, this is called an SBC, or summary of benefits and coverage.
An SBC is an important tool to have so that you won't have to call up the HR rep every time you want to know something. While it is illegal for anyone to discriminate again you for medical conditions, you can still use it to scope out specific services and coverages in advance. Experts suggest checking about specialist versus primary care co-pays, mental health co-pays, and emergency health services.
Question 11: Are there any extra perks?
Maybe your plan doesn't cover certain areas that you had hoped it would, like vision, cosmetic, or general wellness services – but some health insurance providers do give discounts.
Perks are separate from the SBC (summary), so make sure to ask about them specifically. There is no perfect health insurance plan, and it can all be a bit complicated to comprehend, so the more informed that you are, the better!