None of us like to think about our parents getting older, but the reality is that with old age comes the increased need for medical care. As senior citizens, they may have retired and no longer be able to enjoy the benefits of employee-funded healthcare. So, now's the time to shop around for health insurance to help them live a healthy and happy life in their old age without having to worry about medical expenses.
The good news is that there are now plenty of health insurance options available for senior citizens. But this can also mean that picking the right one can become a pretty stressful task. Healthcare requirements for your elderly parents may not be the same as they are for you, so be careful in evaluating the different terms provided by different insurers before making your choice.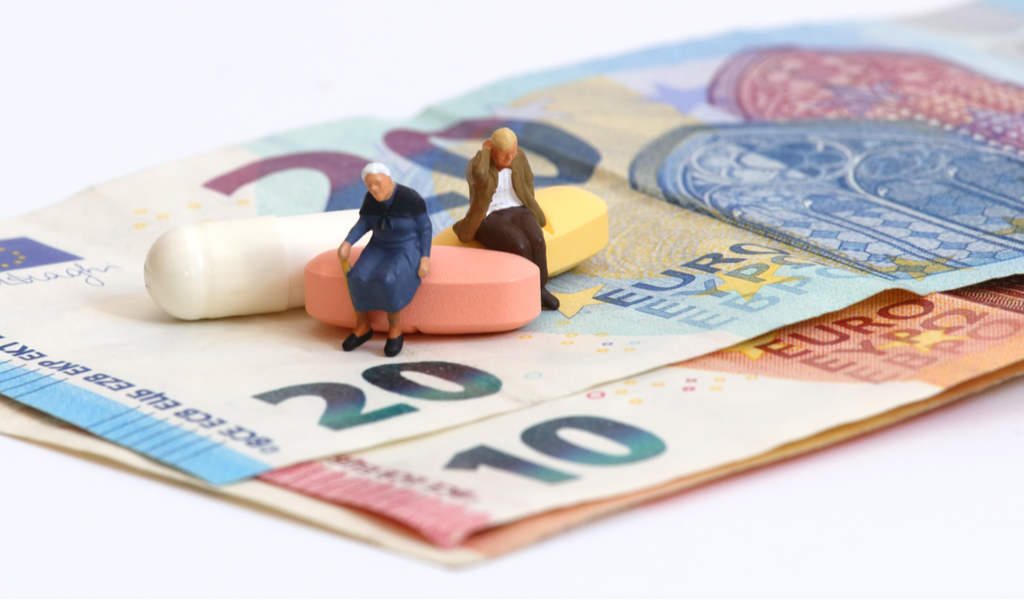 Here are 6 of the most important things to consider when choosing a health insurance plan for senior citizens
Coverage
As with any health insurance, coverage is one of the main things to consider. Along with standard requirements such as pre and post hospitalizations expenses, make sure to check that health issues that typically affected older people are also covered. These include arthritis, dementia, dental issues, vision-related conditions, as well as chronic conditions like heart problems and diabetes. If you know that there is a particular condition that your family has a history of, it's important to add those in as well.
Pre-Existing Conditions
As older adults, chances are that senior citizens already have a health condition or two that requires consistent medical follow-up. Therefore, it's important to make sure that their new health insurance policy also helps them cover costs related to them. Make sure to read the fine print, as some insurance providers advertise themselves as covering pre-existing conditions, but have loopholes that may require a waiting period or higher co-payment costs.
Co-Payment Costs & Sub-Limits
Apart from coverage, co-payment is the other most important thing to consider. Co-payment is the amount that you will be required to pay out of pocket for medical-related expenses apart from what is provided by your health insurance. Compare the terms of different insurance providers to make sure that you pick one that requires a minimum co-payment amount.
You should also check for sub-limits in your policy. These are a cap placed by the policy-holder regarding its liability for certain covers. Some plans come with sub-limits such as room rent, ambulance charges, and certain pre-planned medical procedures.  For instance, your health insurance policy may have a fixed limit that it will pay for procedures like cataract surgery or knee ligament construction.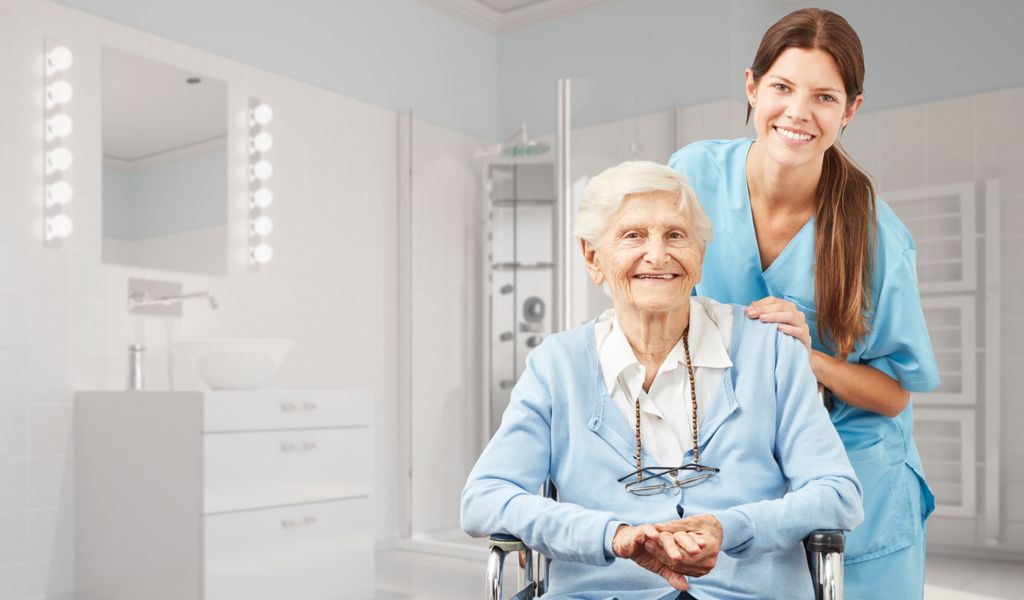 Waiting Period
The waiting period, as briefly mentioned above, is something else you will need to consider. All health insurance policies typically have a waiting period during which no claims can be made. While certain insurance plans have waiting periods between two and four years, there are plans for senior citizens which bring that down to as little as a year. This is because elders are more likely to require hospitalization or medical care within a short time period. Therefore, make sure the health insurance policy you pick for your elderly parents has a short waiting period.
Hospitalization-Related Expenses
Most health insurance policies cover hospitalization expenses when the policyholder is required to stay at the hospital for 24 hours or more. However, there may be sub-limits for senior citizens because of their increased likelihood of requiring hospitalization. It is also important to check whether procedures that require hospitalization for less than 24 hours, such as cataract surgery or dialysis, are also covered. Most senior citizen healthcare policies do cover daycare facilities, but it is still important to check.
Post-hospitalization costs are also usually covered by the policy provider given that they are directly attributable to the illness or injury that they had been admitted for. Post-hospitalization eligibility criteria usually last for 60-90 days but this can be much lower in the case of older adults.
Price vs. Benefits
The cheapest price isn't always the best option available, so make sure to look beyond the price of the premiums. If you get a really cheap health insurance policy, chances are that the benefits will be much lower. And in the end, you may not even be making any sort of savings from going for a cheaper plan because they are likely to have higher co-payments and more restricted coverage.
That's not to say low premiums aren't worth considering when choosing a health insurance policy for your senior parents. But it's important to compare them with the benefits provided to make the best choice that is available.