A good dose of dopamine never hurt anyone!
Dopamine dressing is a term coined by Dr. Dawnn Karen, a fashion psychologist and psychology professor at the Fashion Institute of Technology. She herself was given the moniker "The Dress Doctor" by The New York Times. She is also the author of the book Dress Your Best Life, which discusses the concept of optimizing one's mood through their clothes. "Dopamine can be released by doing other things. What about wearing something crazy, whimsical stuff that doesn't match, polka dot or leopard print, tutus, or bright colors?" says Karen.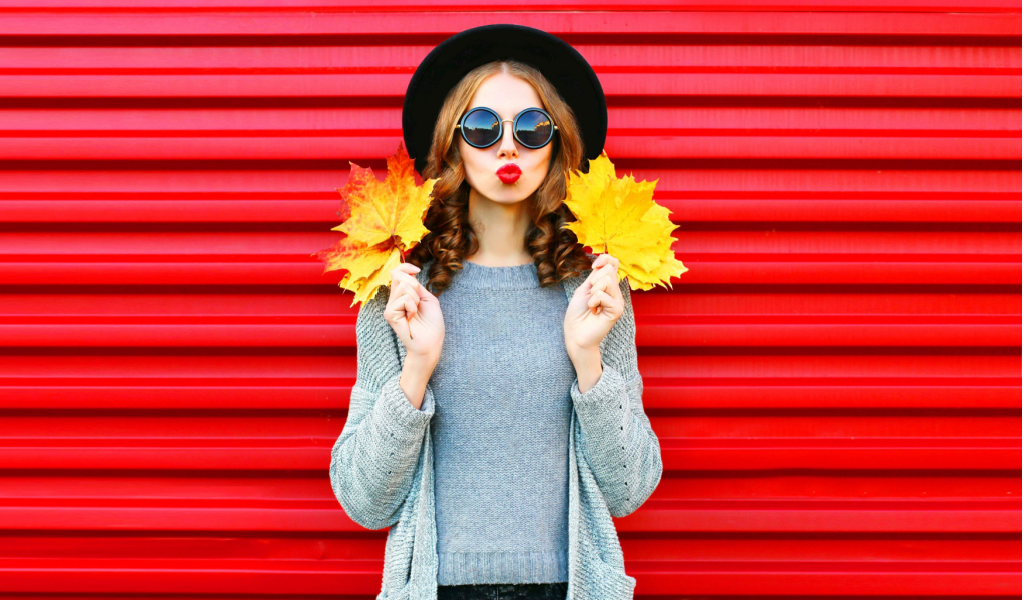 When you think about it, there's nothing crazy about the theory. Clothes are a way of self-expression; a way to showcase one's personality and creativity. So, why shouldn't dressing in clothes that make you feel good lead to happiness?
Clothes As a Method of Boosting Happiness
The internet was quick to adopt dopamine dressing as its newest obsession. Along with TikTok and Instagram influencers, runways and real-world fashion icons also embraced it. The vibrant Veri Peri was crowned the 'it' color of the year for 2022. There is a noticeable shift from dressing for occasion to dressing for mood.
Whitney Keefe, a style expert at Stitch Fix, says that people are requesting bolder prints with bright colors, sequins, and more. "Dopamine dressing is all about wearing what makes you feel good. For some people, that's a certain fit or silhouette, and for others, it's a particular color, print, or texture. For all of us, confidence comes when we feel our best," she adds.
Although the core idea of dopamine dressing is to dress the way one feels, it can be overwhelming to navigate all the different colors, textures, and styles. So, here are some expert-guided tips to help you start trying dopamine dressing:
Identify the Way You Want to Feel
Since dopamine dressing focuses on wearing clothes to make you feel good, Dr. Karen suggests starting the process by determining how you want to feel. She recommends taking a few minutes in the morning to think about your mood and your day ahead, then decide on the colors, prints, and textures that bring you joy. This will certainly help you ease into the right mindset for the day, far better than doom-scrolling in bed first thing in the morning!
Raid Your Closet
One of the most significant advantages of dopamine dressing is that it doesn't require purchasing a whole new closet. Instead, you are encouraged to look through the pieces you already own and identify which ones draw you in and make you feel happy. For instance, if you find that yellow dresses make you feel bright and energized, don't hesitate to wear them more often!
Get Inspired
If you're interested in dopamine dressing, chances are you've probably seen at least a few posts on social media from fashion influencers. The next time you're scrolling through your feed, take note of the posts you see, and, most importantly, the ones that make you hit the "like" button. You can also use these pictures and videos to create a fashion mood board for yourself to draw ideas from it the next time you're wondering what to wear. There is so much inspiration to gain on the internet, so make sure you use it well!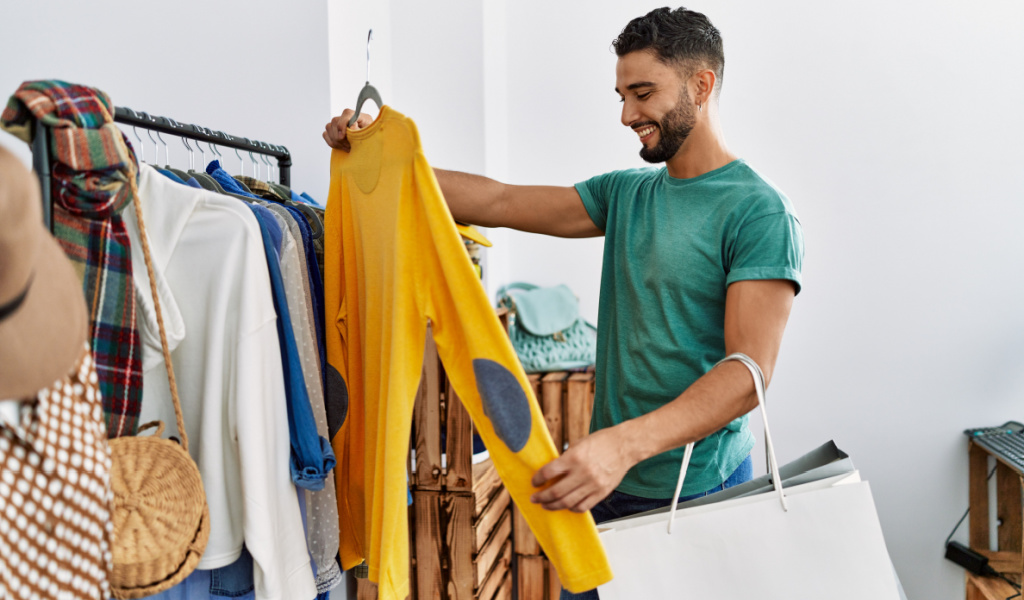 Utilize Color Therapy
Scientific evidence shows that the colors you surround yourself with can influence your mood. Color therapy, or chromotherapy, has been around for centuries as a tool in mental health therapy and a way to balance the body's energy.
For instance, experts suggest painting areas of the home, such as the kitchen and office, in warm colors of orange, yellow, and red to promote comfort, motivation, and energy. At the same time, the bedroom and living room may benefit from being painted in cooler shades of green, blue, and purple, as they are said to project tranquility, relaxation, and calmness. These theories can also be used to choose what to wear, although it is more important to dress in colors that make you happy, regardless of trends or ideas!
Try Out New Textures
Textures are as important, sometimes even more so than colors, in determining how certain clothes make you feel. Several textures, be it velvet or tulle, knit or crochet, have become popular in mainstream fashion. You can experiment with different textures, especially those you haven't tried earlier, and make sure to have fun! Dr. Karen notes that this can also help give you that hit of dopamine.
Take it One Step at a Time
If you're having trouble putting together an outfit for dopamine dressing, Highman suggests starting with one piece of clothing and then building an outfit around it. If there's a top or a piece of jewelry that you really like but don't get around to wearing much because it doesn't "go" with your other clothes, she suggests picking it up first and then picking pieces to compliment it instead of the other way around.
Dopamine dressing aims to make you feel happy in what you wear. So, whatever it may be, the ultimate goal of it is to make sure it brings you joy!