Having a baby isn't just a major lifestyle change and milestone, it is also a massive financial undertaking. Seriously, it is much more expensive than you might have expected it to be – about $10,000 for normal delivery (much more in the case of complications or a c- section). You'll have to shell out thousands on regular doctor visits, ultrasounds, tests, medicines, prenatal vitamins, and so much more. And all of this even before you make it to the labor ward!
That's why it's important to have a financial plan to help cover the costs that arise during pregnancy and childbirth. This way, you can budget for it and save up if necessary, avoiding being left bamboozled later on. One of the ways to help cut down on the extensive medical bills that are sure to come pouring in is to get yourself health insurance.
Health insurance is a pretty important aspect of financial management in your regular life, but it may not always work the same when it comes to having a baby. Here's everything you need to know about health insurance during pregnancy and childbirth.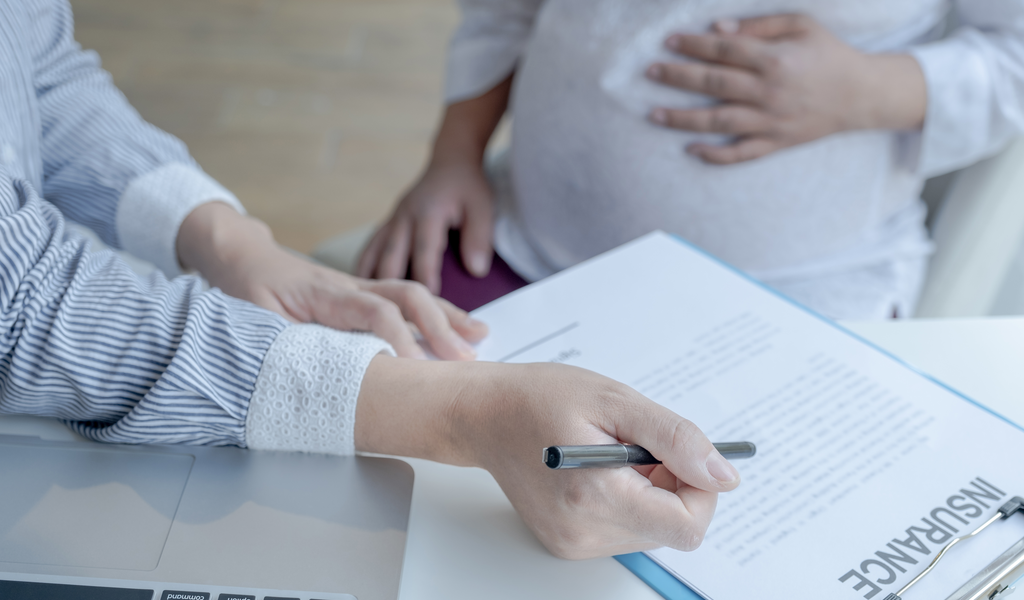 How to Get Health Insurance Coverage
The most common place most people get health insurance from is their employer. If you are not employed or your company doesn't provide health insurance, you may also be able to get it from your partner's employer, or your parent's employer (if you're under the age of 26). Employer-provided health insurance is your best option because you can get a pretty good deal on premiums.
If that's not an option for you, you can shop around the health insurance marketplace to find the best plan to suit your needs. You will need to consider plans and premiums from a number of different providers before picking one.
Maternity Coverage
You may be surprised to hear that maternity coverage wasn't always a given when it came to health insurance up until 2014. That was when the Affordable Care Act qualified pregnancy as one of the ten essential health benefits. This made it so that all major health plans will have to provide maternity coverage to pregnant women.
Among the services that come under maternity coverage include everything from prenatal and postnatal care, doctor visits, lab testing, medication, and all other outpatient services. This could also extend to cover hospitalization costs during labor and delivery, along with the fees of physicians and professional attendants, lactation counseling, and other newborn baby care advice from healthcare experts.
However, the range of coverage may vary from one health insurance provider to another. Make sure to check the list of services covered under your plan and compare your personal needs. You can contact your insurance provider in case of any discrepancies to get an updated plan.
Government-Assisted Healthcare for Pregnancy
If you cannot afford private health insurance, you can apply for government-run financial help to lower out-of-pocket costs and premiums. If you cannot afford health insurance at all, you can still sign up to qualify for Medicaid or the Children's Health Insurance Program (CHIP). Whether you may qualify or not will depend on your state, but the good news is that you can apply at any time.
Other than Medicaid and CHIP, you may also be eligible for health plans such as COBRA – the Consolidated Omnibus Reconciliation Act. This may be available to you if you or your spouse has lost a job and you need to continue the employer-sponsored health insurance plan temporarily to make sure you do not lose maternity coverage.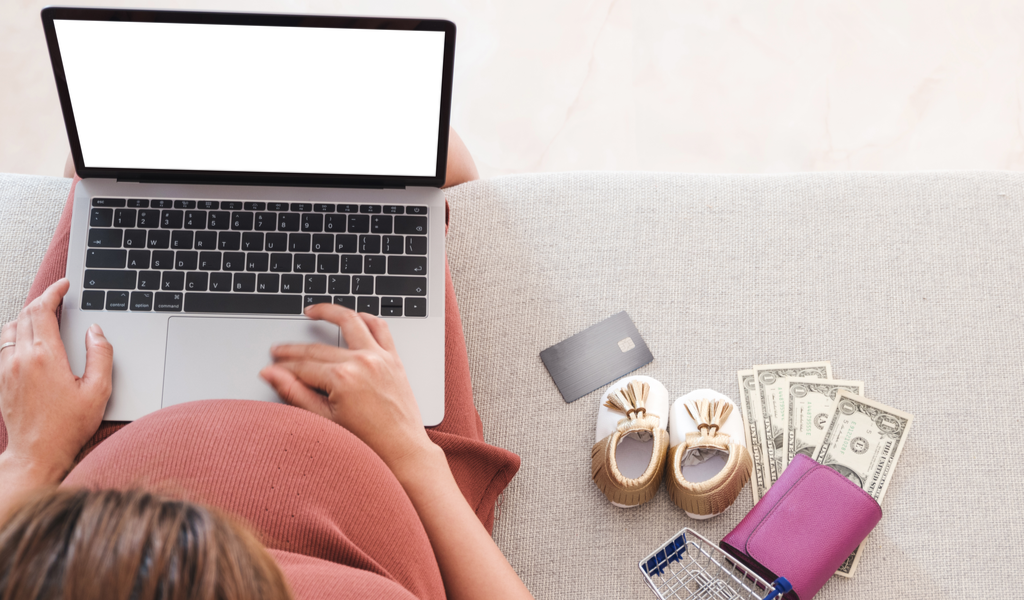 Young Adult Coverage
If you are under the age of 26, you can join or continue on your parents' health insurance even if you are not dependent on them anymore. This is regardless of if you are in school, living away from them, able to join an employer-provided health insurance plan, or even are married!
The best part is that you can also get maternity coverage through the health insurance plan of your mother. However, your mother's grandchild, i.e., your child, will not be considered as a dependent under the policy. This means that not all costs related to pregnancy and childbirth will be covered by young adult coverage on your parents' plan.
Short-Term Health Insurance
Short-term health insurance isn't the best of options out there, but it is still an option worth considering. The biggest advantage of short-term health insurance is that it often comes with low premium plans. However, the other side of it is that it typically comes with much less coverage, so it's important to check the fine print to make sure maternity services are covered before signing on.
Furthermore, if you miss signing up for a health plan during the open enrollment, you will get a special enrollment period (SEP) once you give birth to your child. This coverage will kick in once your child is born, but unfortunately, will not cover maternity services.