With Korean TV shows and movies gaining international popularity, there is one thing that everyone seems to have realized – Korean women don't seem to age at all!
Actresses like Song Hye-Kyo, Jun Ji-Hyun, Ha Ji-won, and so many others have one thing in common – they don't look a day over 25 despite being in their 40s! So, how do they do it? How do they maintain their porcelain-like skin and that is flawless and wrinkle-free?
Well, to be perfectly honest, genetics is probably a big contributing factor in this, but that's not saying their beauty and lifestyle habits don't make an impact. In fact, there are several beauty hacks that were only known to Koreans for a long time. The good news is that we've gathered them here so that you can use these ideas to kick aging in the butt!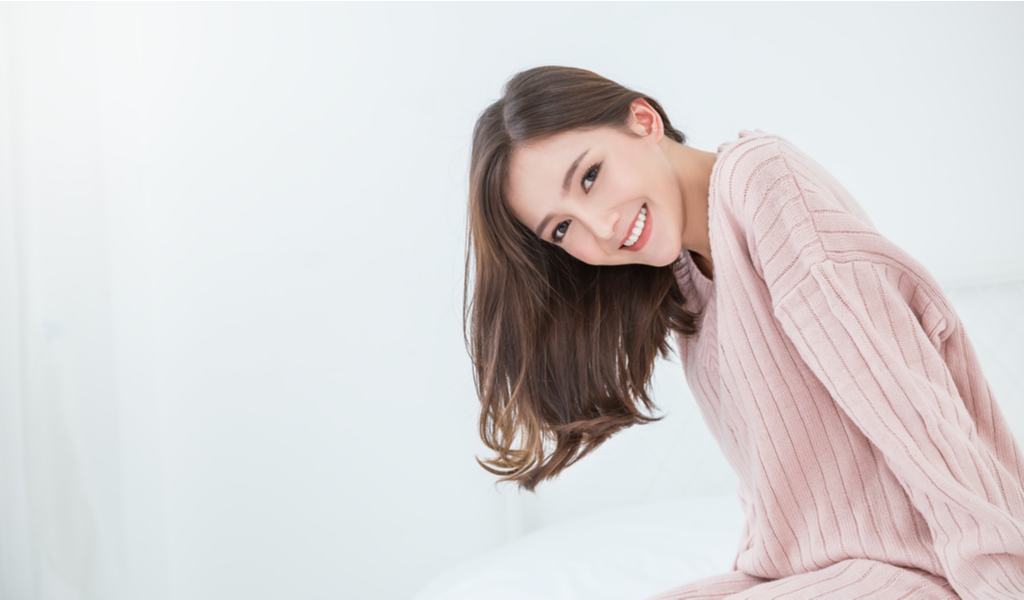 Here are the best secret Korean beauty hacks that you can follow:
Hot Water Towels
The best part about most of these secret Korean beauty hacks is that they're not complicated or require any special equipment. The same can be said for this habit, which requires just some hot water and a soft towel in a fabric like muslin. All you have to do is dip the cloth in the water and use it to stroke your face. Do this every day, changing the direction every day, to achieve youthful-looking skin in just a matter of a couple of weeks. It helps you exfoliate the skin and deep clean your pores of any grime or bacteria.
Facial Yoga
No, it's not a gimmick! While facial yoga is only beginning to gain popularity in the Western world now, Korean women have been doing it for a long, long time. In particular, they like to do mouth exercises. This can be as simple as mouthing the vowels – a, e, i, o, u – repeatedly. The way it works is that it stimulates blood circulation, thereby rejuvenating the skin around your mouth and eliminating wrinkles.
Barley Tea
Koreans are obsessed with healthy teas, and barley tea is preferred among most for a plethora of reasons. If you've ever visited a Korean restaurant and been served a nutty-tasting tea, that's probably what it was! Koreans like to drink barley tea like Westerners like to drink coffee, except it's a much healthier option.
Barley is said to contain antioxidants, which help cleanse the body and also improve blood circulation. In fact, it is even said that Koreans give their babies roasted barley tea from a very young age as it is believed to improve their skin and overall wellbeing. Barley tea is also a great option for those looking to lose weight if you were looking for one more reason to switch over to this healthy beverage!
Add Ginseng to Your Diet
Ginseng is probably one of the best kept Korean beauty secrets, and it is a big one too! Ginseng is great anti-aging aid as it has hydrating and detoxifying properties. Chock full of antioxidants, it is known as the king of all herbs and has been used in their daily lives for centuries! Koreans like to add ginseng to pretty much any kind of food, be it solid or liquid. They even like to add it to their skincare products!
Healthy Lips
Having healthy-looking lips contributes a lot to your overall look. Korean women prefer to enhance their natural lip colors, making them look softer, younger, and more feminine. They tend to stick to lighter shades when it comes to lipsticks, and also use lip oils frequently as they are smooth and come in vibrant shades. They aren't sticky like lip gloss, and often contain beneficial ingredients such as avocado oil or rosehip oil, which can enhance the plumpness of your lips.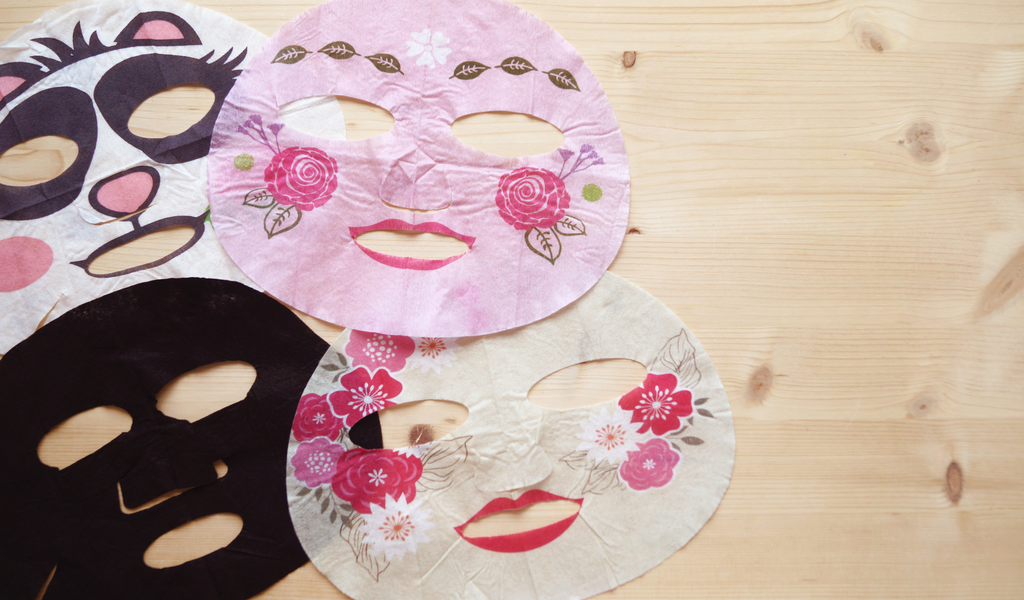 Simple Facial Massage
Fancy facials at the salon may be great, but it's not always possible to get them as they can be expensive (plus, you'll need to leave your house for it!). Instead, you can give yourself a simple facial massage right at home and the only equipment you need are your fingers!
Start by applying your favorite face cream and then use your fingers to tap all over your face, beginning at your cheeks and going towards the forehead, down towards your chin, and then the jaw. This tapping motion not only increases blood circulation to your face but can also help hydrate your face properly with the cream.
The Blurring Technique
Blurring is a K beauty trick that has been finding its way to the mainstream, and the main reason for its popularity is that it works!
Blurring is all about layering beneficial products on your skin before applying foundation so that your skin ends up looking dewy, fresh, and natural instead of like it's been piled on with makeup. It's about using cosmetics and makeup to "blur" your blemishes and/or pimples, but not hiding them entirely. Using blurring products on your skin before applying foundation can help hydrate, prime, and moisturize your skin so that it gives you a natural glow.
Sheet Masks
Sheet masks are big in Korean beauty culture, and those with charcoal are especially popular. Charcoal is a popular skincare and beauty ingredient as it's known for its detoxifying and exfoliating properties on the skin.
A sheet mask can be a great way to help brighten your skin while also giving you some time to unwind and relax. Koreans also like to leave their sheet masks overnight to achieve maximum benefits. Overnight sheet masks are actually a must-have beauty item on every Korean woman's skincare regimen!
Hydrate, Hydrate, Hydrate
Hydration is a big part of a Korean woman's beauty regimen. So much so that the rising trend has been to apply up to seven layers of toner for the ultimate skin hydration!
Another trend related to keeping the skin hydrated is misting between each layer of makeup, however many spritzes that may take! While it might seem a bit cumbersome, this can actually help each layer of cream blend in seamlessly and create a look that is natural and gives off a dewy glow.